Life is Not a Game by Dr Myles Munroe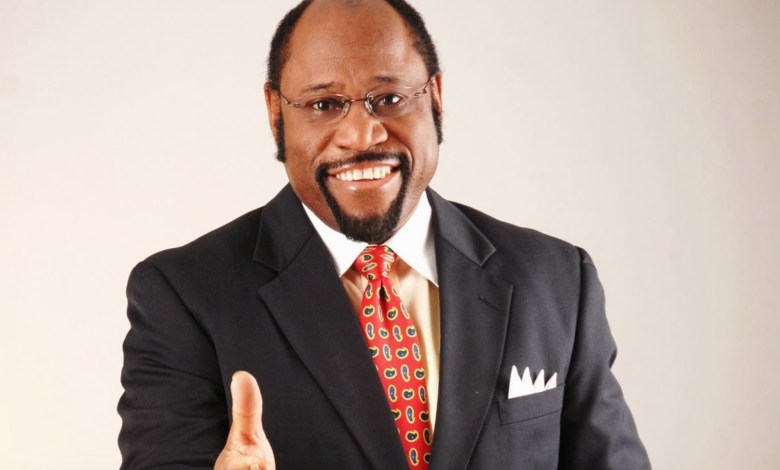 In this sermon Dr Myles Munroe said that Life is not measured by the number of breaths we take, in life you do not speculate or forecast like you do in game. Staking your money for something you are not even sure of.
In life you need to be deliberate, you need to be focus, because the decisions you make today will either make you or break you. Keep in mind that there is nothing wrong with making money, having children, being religious, being famous, being athletic, and supporting causes, or anything like that. It is absolutely essential that you understand and believe what is being said here, if you wish to know true and lasting peace and joy in this life.
Tab below to download Life is Not a Game by Dr Myles Munroe MP3 (21mb)