Marriage, Relationship, Sx by Rev. FUNKE FELIX-ADEJUMO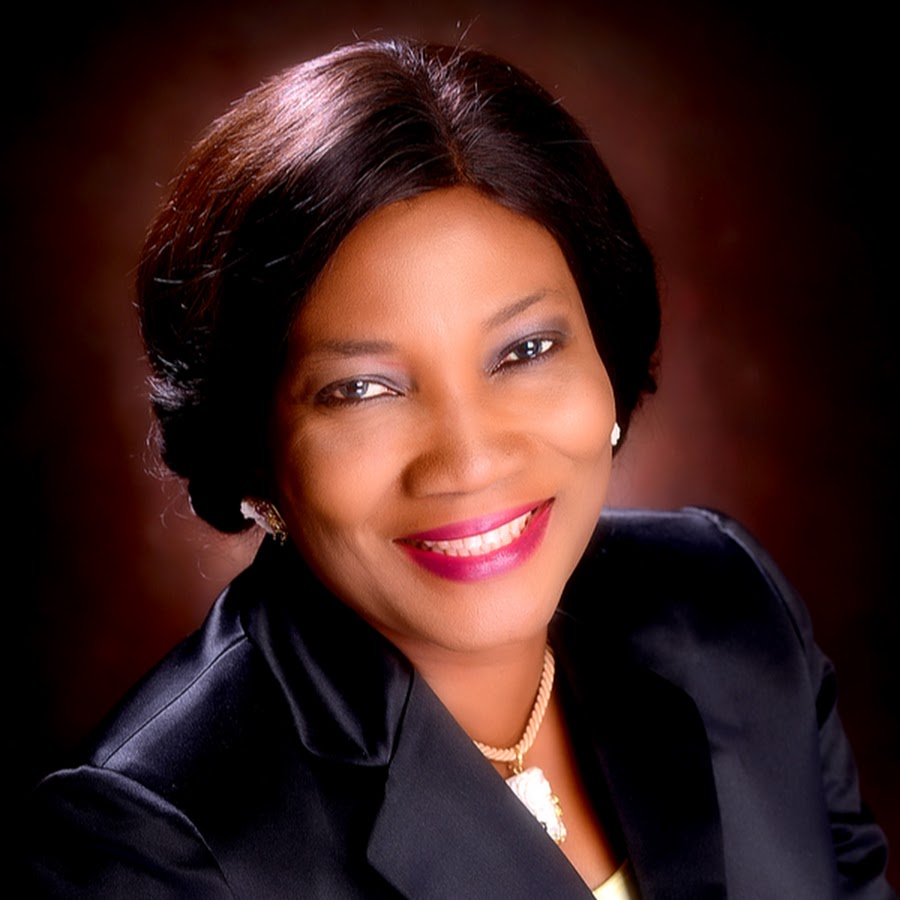 In this sermon Marriage, Relationship, Sx, Rev Funke Felix Adejumo marriage has various definition that are not consistent with the scripture she said marriage is God's Idea, Marriage is a gift of God and from God to Humanity. Marriage is a mystery, and the way of a man with a young woman. Marriage is a Ministry and a divine calling it needs to needs to be fulfilled.
Before you go into marriage you need to be matured: Spiritually, Physically, Financially and Emotionally. She mentioned fivefold ministry of a husband to his wife are: Protect, Provide, Prefer, Prevent and Permit. The fivefold ministry of a wife to her husband are:  Submit, Serve, Support, Seduce and Secure.
Tab below to download Marriage, Relationship, Sx by Rev. FUNKE FELIX-ADEJUMO MP3 (18mb)