Prayer that Works by Pastor Ife Adetona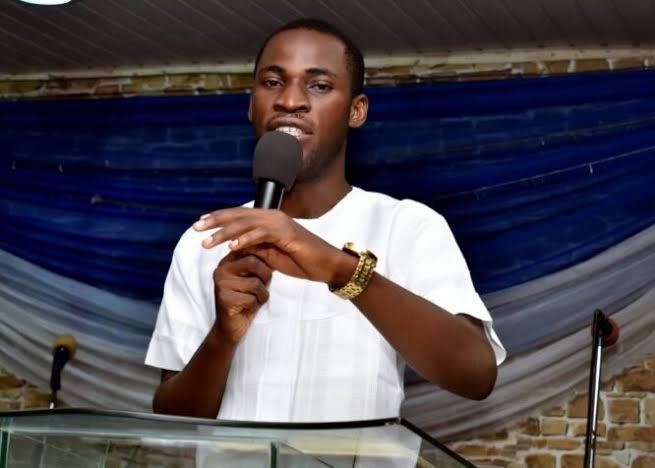 Prayer is a means of communication with God, but there is only one person that answers prayer. O thou that hearest prayer, unto thee shall all flesh come. For you to pray a prayer that works, there is a process: If my people, which are called by my name, shall humble themselves, and pray, and seek my face, and turn from their wicked ways; then will I hear from heaven, and will forgive their sin, and will heal their land.
He made mentioned about some facts about prayer: THERE IS A HOW TO PRAY and you must come to God according to his own terms and condition and not on your own terms and condition. From scripture it was said that one day in a place where Jesus had just finished praying, one of His disciples requested, "Lord, teach us to pray, just as John taught his disciples.
Tab below to download Prayer that Works by Pastor Ife Adetona (17mb)