REVELATION OF THE FATHER by Pastor David Ogbueli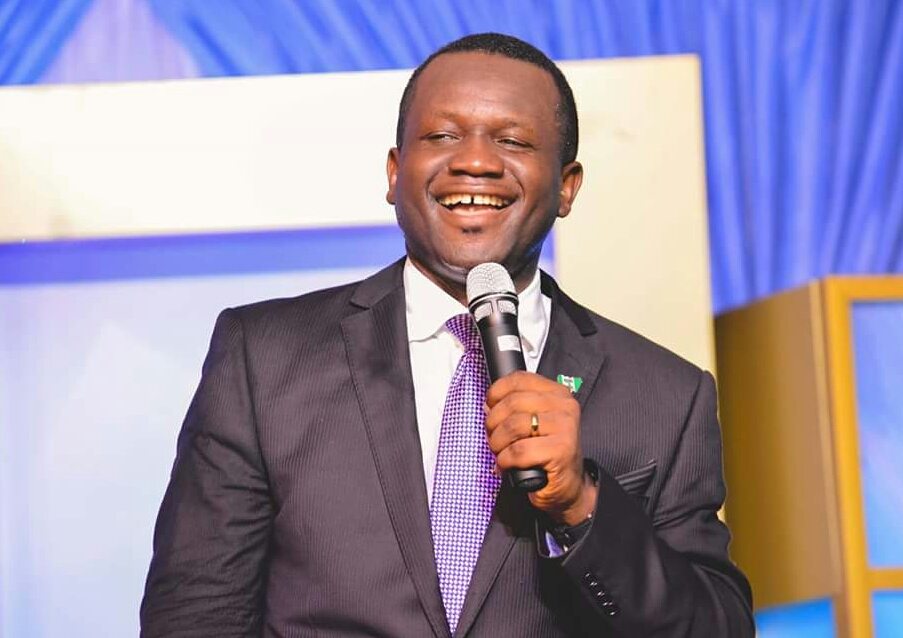 Revelation is hearing, touching, and seeing the intangible. In the Bible, when Jesus says "Let him that has an ear hear, He's referring to this level of insight. If you can see the invisible, you can do the impossible. The spiritual world is more real than the physical world. If you cannot step beyond your head, reasoning or emotion, you will not go far in life.
A lot of things happen to people whose spiritual eyes are blind. The eye that sees the invisible is on your inside. In the realm of the spirit, your physical eyes are like a mere decoration. It takes people that can tap into the unseen to create products, there are a lot of things hanging in the spiritual realm but many of us don't know how to download it. The reason for the entrance of the Holy Spirit in your life is to give you the ability to ascend on high.
Tab below to Download REVELATION OF THE FATHER by Pastor David Ogbueli MP3 (21mb)