RIGHTEOUS-GODLY LEGACY by Pastor David Ogbueli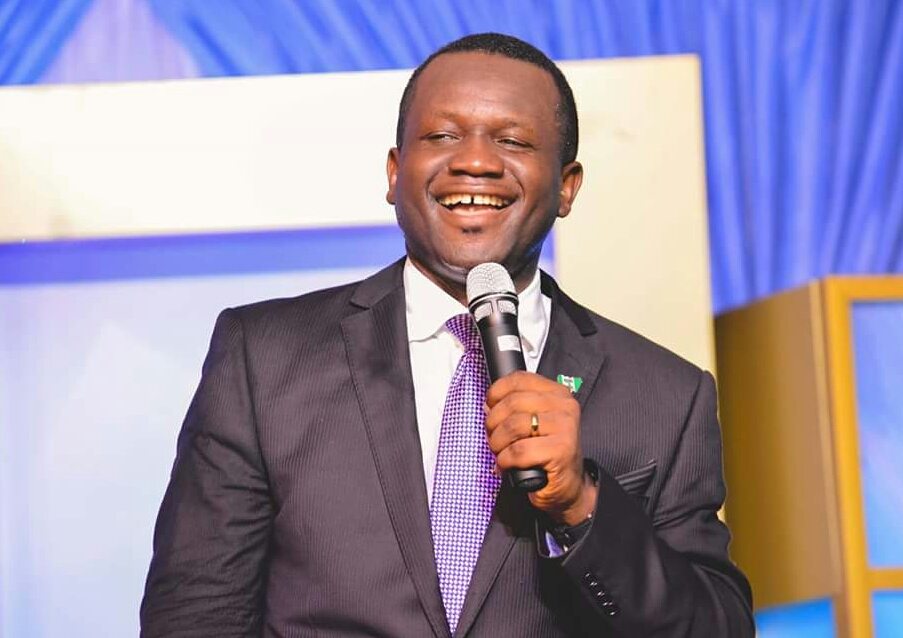 Your legacy begins in your heart, in your relationship with God. Quoting from the book of psalm: How blessed is the man who fears the LORD, Who greatly delights in His commandments. His descendants will be mighty on earth; the generation of the upright will be blessed.
God has given you His Word as a direction manual to living for Him. Each day of your life will be part of a beautiful legacy if you choose to follow His guidance. Ask God for the strength and wisdom to leave a legacy that honors Him.
Tab below to Download RIGHTEOUS-GODLY LEGACY by Pastor David Ogbueli MP3 (21mb)