SECRETS OF THE KINGDOM [PART 1] by Apostle Joshua Selman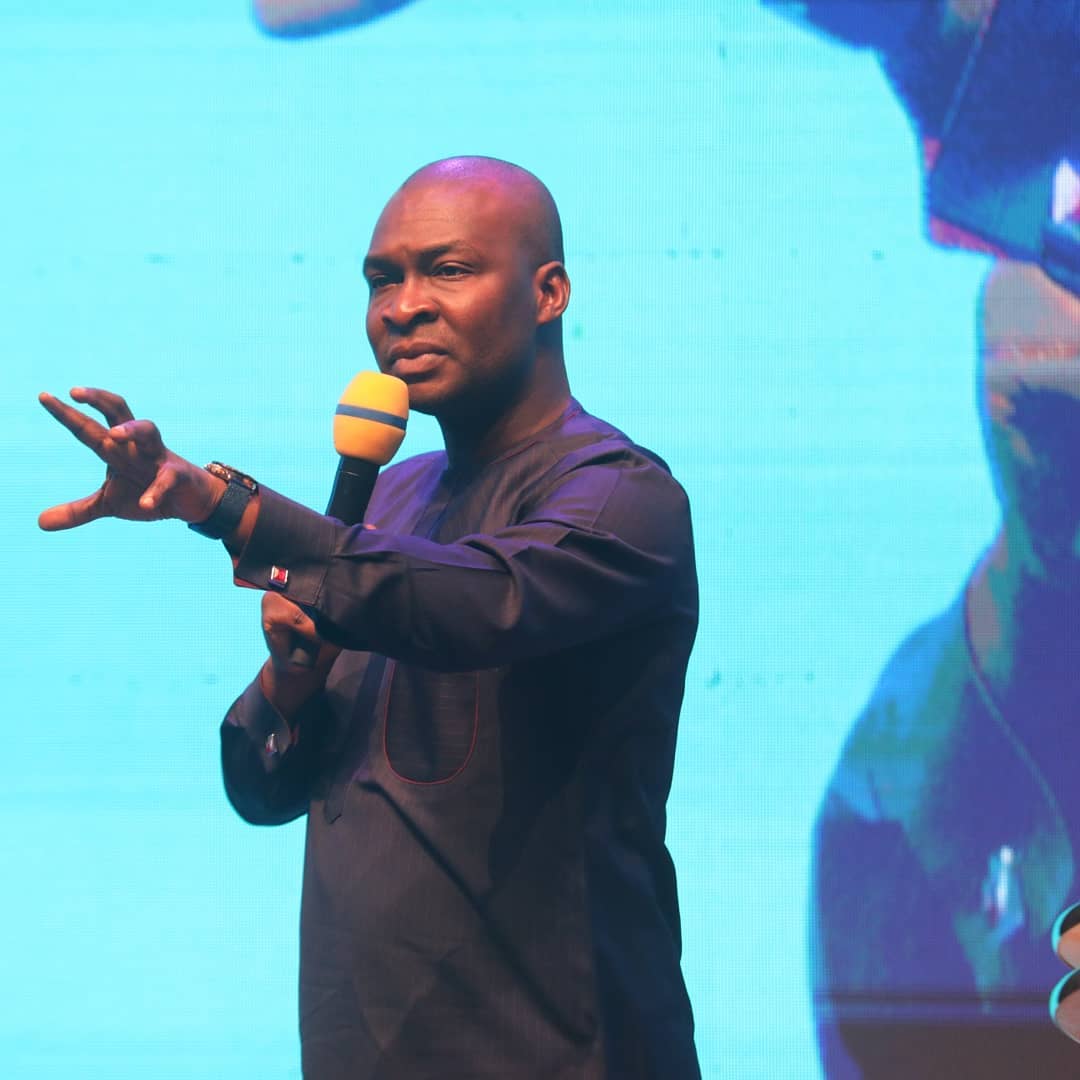 In this sermon, it was said that the mystery of the kingdom holds dominion and Until a man have encounter the God in the word of God, the Christian life of a man becomes barren useless deceitful and destructive. Therefore we come to the consciousness for an encounter, mysteries and the transference of understanding towards mankind Growth.
We need to meditate upon the word of God and give ourselves wholly (commitment) to the word of God which result to profit. He answered and said unto them, because it is given unto you to know the mysteries of the kingdom of heaven, but to them it is not given. For whosoever hath, to him shall be given, and he shall have more abundance: but whosoever hath not, from him shall be taken away even that he hath.
Tab below to download SECRETS OF THE KINGDOM [PART 1] by Apostle Joshua Selman MP3 (61mb)