SECRETS OF THE KINGDOM [PART 2] by Apostle Joshua Selman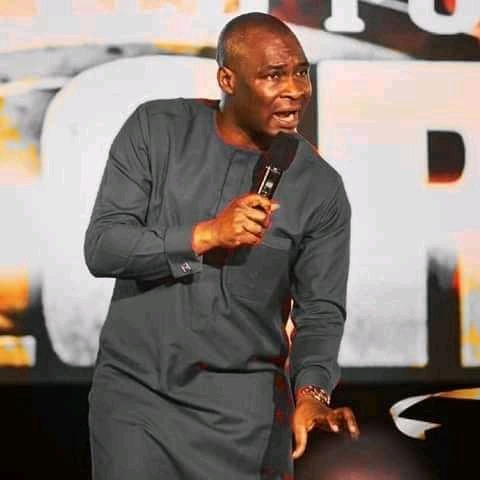 There are two platforms upon which we can know that a man has encountered God, when a man has met God, he would gain strength and capacity in the spirit, the fortitude, capacity to fight the storms of life, been unbending to your conviction in the face of opposing situations. It a sign that shows that a believer has known the Lord. The Bible says: but the people that do know their God shall be strong, and do exploits. So a man who truly knows God shall have exploits as fruits to show for it.
Apostle Joshua Selman shared some keys that will make it look as if Satan do not exist. Apostle Joshua Selman mentioned six laws of the mysteries of the kingdom: The law responsible for unusual grace, is the law of complete surrender. In this kingdom we rise up by losing things, for whoever wishes to save his life will lose it, but whoever loses his life for my sake will find it. You need to listen to this sermon till the end.
Tab below to download SECRETS OF THE KINGDOM [PART 2] by Apostle Joshua Selman MP3 (36mb)