Self Discipline for Self Improvement by Dr Myles Munroe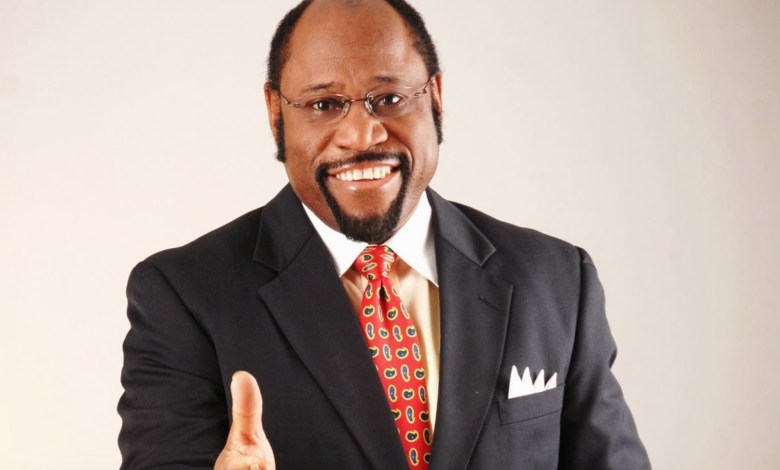 Self-discipline is the ability to do what you should be doing. Self-discipline often means putting off your immediate comfort or wishes in favor of longterm success. Our emotional mind simply stops us from behaving how we need to achieve our ideal state. Self-discipline gives us the ability to overcome our emotional mind by moving forward with physical action.
Developing self-discipline does more than help you get ahead in your career. Self-discipline means self-control, inner strength, and control of yourself and your reactions. This skill gives you the power to stick to your decisions and follow them through, without changing your mind. That's why it is one of the important requirements for achieving goals and carrying out tasks.
Tab below to download Self Discipline for Self Improvement by Dr Myles Munroe MP3 (16mb)