Spiritual Growth – Koinonia Abuja by Apostle Joshua SELMAN (Sermon)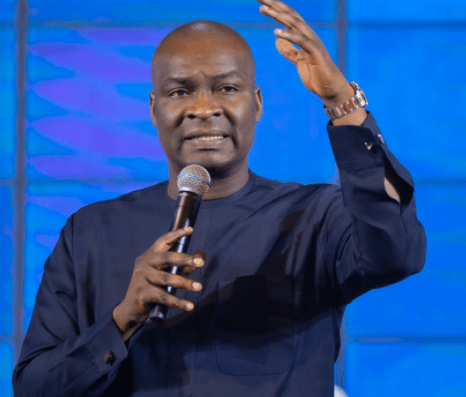 Spiritual Growth is not determined by how long you have been in the Christian faith or by church attendance and observance of spiritual activities. If you refuse to grow spiritually, you become unskillful. You cannot help yourself and you cannot help others.
Tragedies that befall believers who don't contend for growth: Not comprehending and accessing the full potential and riches of the Kingdom, Not producing extraordinary results that indicate victory of Christ in experience, Being unskillful and of limited value; Inability of the believer to apply Kingdom principles and profer solutions that brings about positive transformation. Download this powerful teaching to help your spiritual growth.
Click the below button to download the message now (29mb)