THE BE ATTITUDES by Apostle Joshua Selman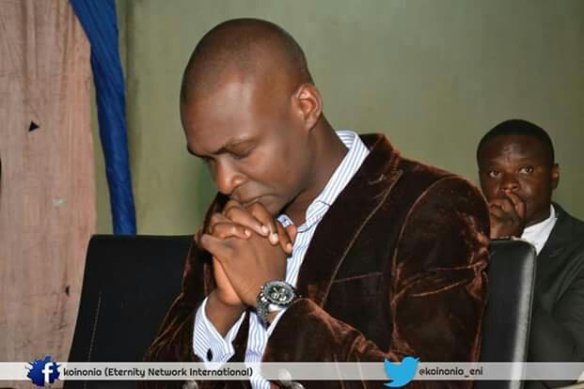 What kind of life does God want people to live? What does life in the kingdom of God look like? What is a truly good (or righteous) life? What should the Christian's attitude be? The Be-Attitudes. Now when he saw the crowds, he went up on a mountainside and sat down. His disciples came to him, and he began to teach them, saying: Blessed are the poor in spirit, for theirs is the kingdom of heaven. Blessed are those who mourn, for they will be comforted. Blessed are the meek, for they will inherit the earth.
Blessed are those who hunger and thirst for righteousness, for they will be filled. Blessed are the merciful, for they will be shown mercy. Blessed are the pure in heart, for they will see God. Blessed are the peacemakers, for they will be called sons of God. The Beatitudes are more than a way to happiness; they are a way to fullness of life, this means that the believer should be fully satisfied no matter the circumstances. This happiness is untouched by the circumstances of this world.
Tab below to Download THE BE ATTITUDES by Apostle Joshua Selman MP3 (32mb)