THE CALL TO INTIMACY 1 & 2 by Rev Sola Areogun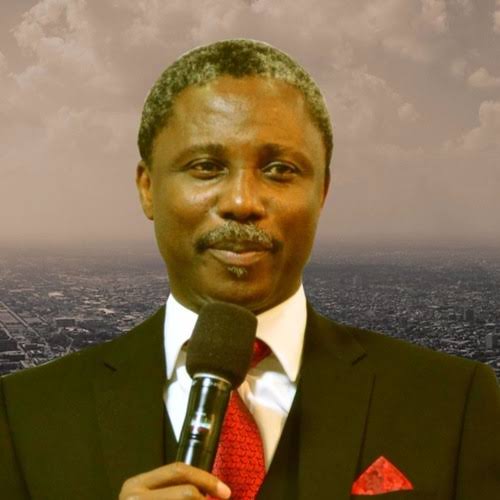 Quoting from Scripture: And the Lord said unto Moses, Come up to me into the mount, and be there: and I will give thee tables of stone, and a law, and commandments which I have written; that thou mayest teach them. In this sermon, it was said that a man of God is called The price that you will pay to sustain the presence of God is far lesser than the cost you will pay when you loose the presence of God. what marks the man of God different from the people of God is not in his cloth, his grammar or his possession, but it is his closeness to God.
This words are very important to every believer: INTIMACY, ACCURACY AND IMPACT. Your intimacy with God gives birth to accuracy and accuracy then produce impact in life. In the place of intimacy, God births your vision for you to make impact. THE CALL TO INTIMACY is always a higher call. The greatest battle you will fight as a believer is the battle of intimacy. THE CALL TO INTIMACY is the call before any other call. A minister is a waiter before the lord.
You need to listen to this sermon for more insight click on the links bel…