THE CREATIVE POWER OF THE SPOKEN WORD by Apostle Joshua Selman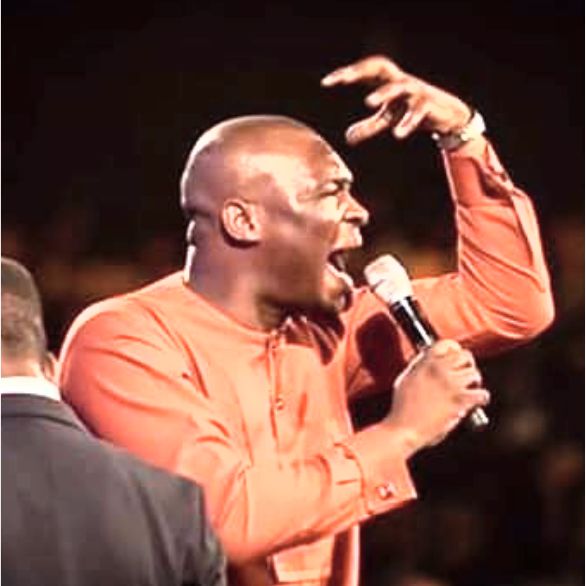 In this sermon it was revealed from the scriptures that Through faith, we understand that the systems were framed by the word of God; so that the things that were seen were not made of things that do appear.
In other words, our material realm came into being as a result of the spiritual technology from the supernatural world. And our understanding of that principle will enable us to equip us to create and to frame our world.
There are many people waiting for God to create their future for them. When you go to God in his sovereignty, he grants you grace and revelation. Have you prayed to some extent that the more you pray, the more God sends you scriptures, you want to see visions and all you see are scriptures, this is because the light that comes from that word will help and equip you to be victorious. You need to listen to this Sermon…
Tab below to download THE CREATIVE POWER OF THE SPOKEN WORD by Apostle Joshua Selman MP3 (16mb)