THE CROSS PROVISION FOR OUR DELIVERANCE by Bro Gbile Akanni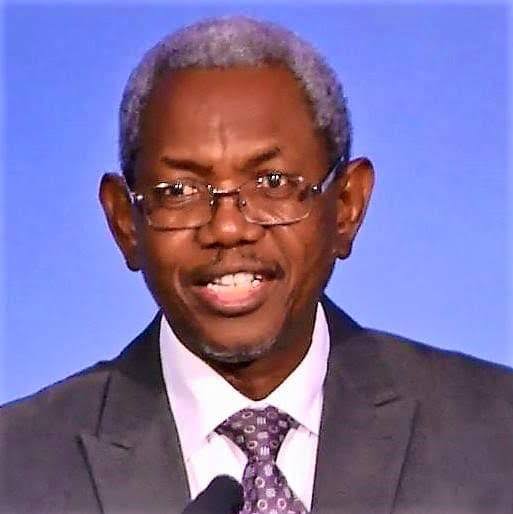 Looking at Him on the Cross, He saved others; himself he cannot save. If he be the King of Israel, let him now come down from the cross, and we ill believe him. He trusted in God; let him deliver him now, if he will have have him: for he said, I am the Son of God. They mocked Him that He healed and saved others, calmed the storm, provided for them, and solved their problems, but now He couldn't save Himself.
This was true, but He had to die for you and me because if he came down from the cross we would not be saved. He counted your salvation as priority and preeminent thing in His mind; that was why He did not come down from the Cross. There is no way that anyone could be saved without Jesus Christ taking our place on the Cross of Calvary.
You must see Him on the Cross, because without seeing Him on the Cross you cannot see Him wearing the Crown. The Cross comes before the Crown. You have to see Him dying for you before you can see Him making a place for you in Heaven. For the preaching of the cross is to them that perish foolishness; but unto us which are saved it is the power of God.
Tab below to download THE CROSS PROVISION FOR OUR DELIVERANCE by Bro Gbile Akanni MP3 (36mb)