THE DANGER OF IMBALANCE by Apostle Joshua Selman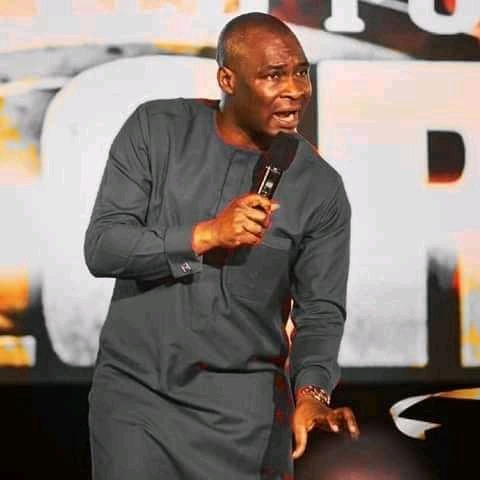 THE DANGERS OF IMBALANCE is very necessary in the life of every human being. By virtue of being human, it is expected of you to be able to lead a balanced life first, consequently resulting in an attractive lifestyle. When you are too focused on one aspect of your life leaving the rest to suffer, there is an IMBALANCE in your lifestyle then.
Part of the things to watch out for, while going about your daily routine are those areas of your life, you must fill up to live a balance life. From my research, there are about four areas of life a person must balance to live an attractive life. Spiritual life, financial life, Family life, Professional life.
When there is no balance within these four aspects of life then, there is a Danger approaching. You should not only be spiritually buoyant but financially buoyant too. A spiritual man without money does not and can't not influence anything of importance because there is the absence of money which commands respect.
Tab below to download THE DANGER OF IMBALANCE by Apostle Joshua Selman MP3 (32mb)