THE DOMINION MYSTERY OF TITHING by Apostle Joshua Selman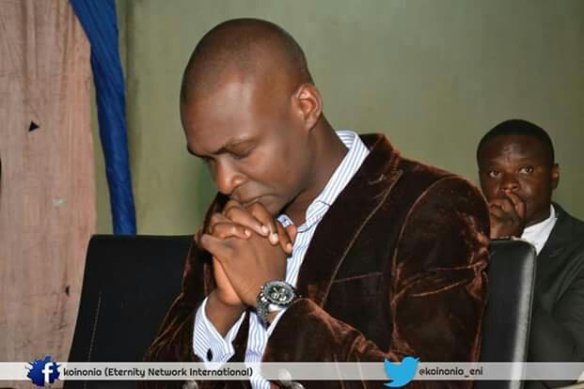 In this sermon, Apostle Joshua Selman teaches on the mysteries behind tithing as a means of dominion for believers. It must be noted that tithing is beyond money, it is a mystery that commands dominion. What does this means, and how can believers walk in this dimension? There is a wrong belief about tithing that has deceived many people to think tithing is all about money and this has made many to think it's just a way the church is using to take money away from believers.
Bring ye all the tithes into the storehouse, that there may be meat in mine house, and prove me now herewith, saith the LORD of hosts, if I will not open you the windows of heaven, and pour you out a blessing, that there shall not be room enough to receive it. The concept has also been wrongly taught about tithing, most preachers only tie tithing to financial protection or abundance, but it's beyond this. You need to listen to this sermon till the end.
Tab below to download THE DOMINION MYSTERY OF TITHING by Apostle Joshua Selman MP3 (32mb)