THE FOUR SIGNS OF THE RETURN OF THE GLORY by Rev Tolu Agboola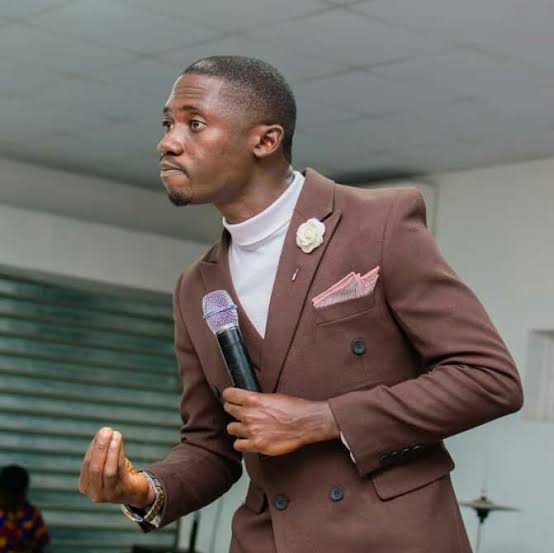 People predicting Jesus Christ's return have set dates, then shifted the dates when those dates came and went. In the Bible, the time of the end describes the period leading up to the return of Jesus Christ. It denotes the period just prior to the end of civilizations ruled by men and the beginning of Christ's rule over the Earth. The disciples specifically asked Jesus Christ when He would return. How did He answer? He did not say, do not worry about such things, or No man can know the decade or the century. He answered by giving specific signs to watch for.
And ye shall hear of wars and rumours of wars: see that ye be not troubled: for all these things must come to pass, but the end is not yet, Christ said that wars and rumors of wars would spread, but these of themselves were not signs of His return.
Tab below to download THE FOUR SIGNS OF THE RETURN OF THE GLORY by Rev Tolu Agboola MP3 (41mb)