The Fruit of the Spirit Part 1 by BENNY HINN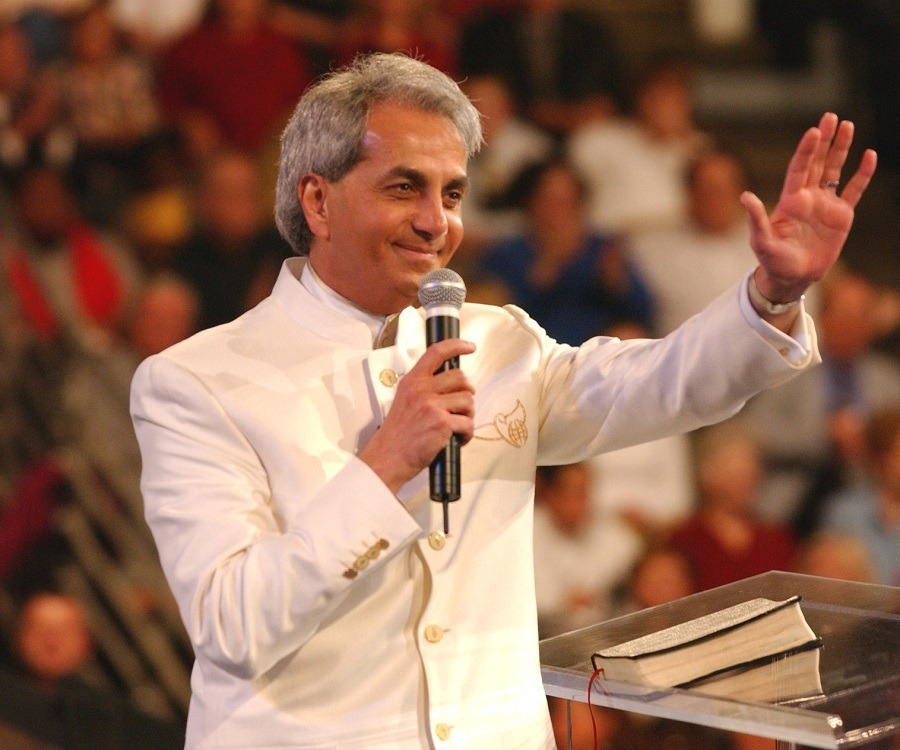 Life lived in the flesh even under the law, life lived in the flesh under the law produces the vices of Adultery, fornication, uncleanness, lasciviousness, Idolatry, witchcraft, hatred, variance, emulations, wrath, strife, seditions, heresies. Life lived in the Spirit produces the virtues of love, joy, peace, patience, kindness, goodness, faithfulness, gentleness, self-control; and we have come to the virtue side.
Walking by the Spirit has then a negative and a positive impact. Negatively, it restrains the flesh. That is what it says that the Spirit who is in us stops us from doing the things that we please, the things that the flesh naturally desires. So when you walk in the Spirit there's restraint against the things of the flesh.
Tab below to Download The Fruit of the Spirit Part 1 by BENNY HINN MP3 (13mb)