THE GLORY HAS DEPARTED by Rev Tolu Agboola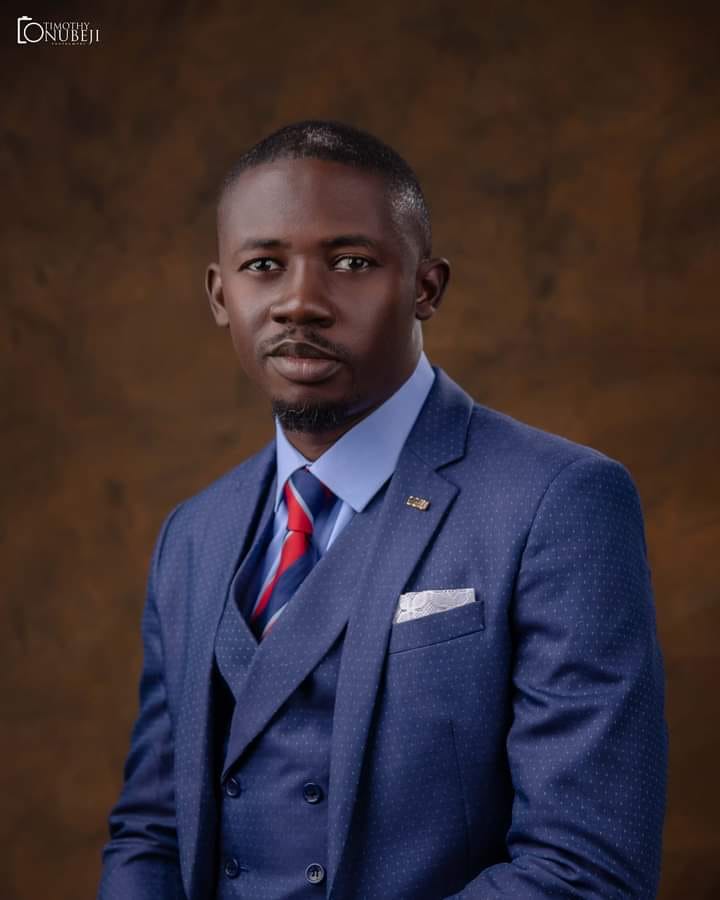 The enemy seeks to frustrate the believer's life, prayer is the weapon to overcome. Quoting from scripture: The voice said, Cry. And he said, what shall I cry? All flesh is grass, and all the goodliness thereof is as the flower of the field: The grass. The glory of God has multiple meanings in Scripture. It could refer to the display of his magnificence. It could also mean praise and honor being showered upon his great name.
The case of Samuel was used to explain the sermon: And it came to pass, when he made mention of the ark of God, that he fell from off the seat backward by the side of the gate, and his neck brake, and he died: for he was an old man, and heavy. And he had judged Israel forty years.
Tab below to Download THE GLORY HAS DEPARTED by Rev Tolu Agboola MP3 (36mb)