The Heart of Leadership by Dr Myles Munroe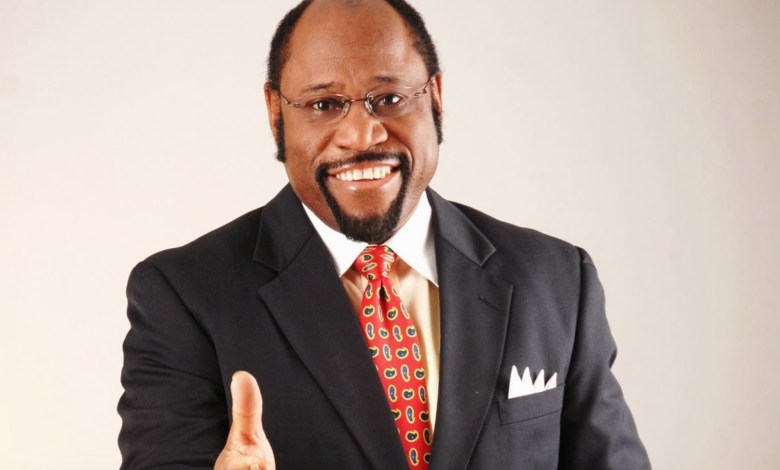 Leadership is the ability of an individual or a group of individuals to influence and guide followers or other members of an organization. Leadership has nothing to do with seniority or one's position in the hierarchy of a company. The Heart of Leadership is a road map for every person who desires to make a difference in the lives of others and become a leader people want to follow.
The Heart of Leadership also means having the wisdom, courage and compassion to lead others with authenticity, transparency, humility and service. Anyone can be a heart-centered leader if he or she has the determination and daily commitment to practice certain core principles. You need to listen to this sermon if you are a leader.
Tab below to download The Heart of Leadership by Dr Myles Munroe MP3 (26mb)