THE HIDDEN WISDOM by Apostle Jonathan Shekwonya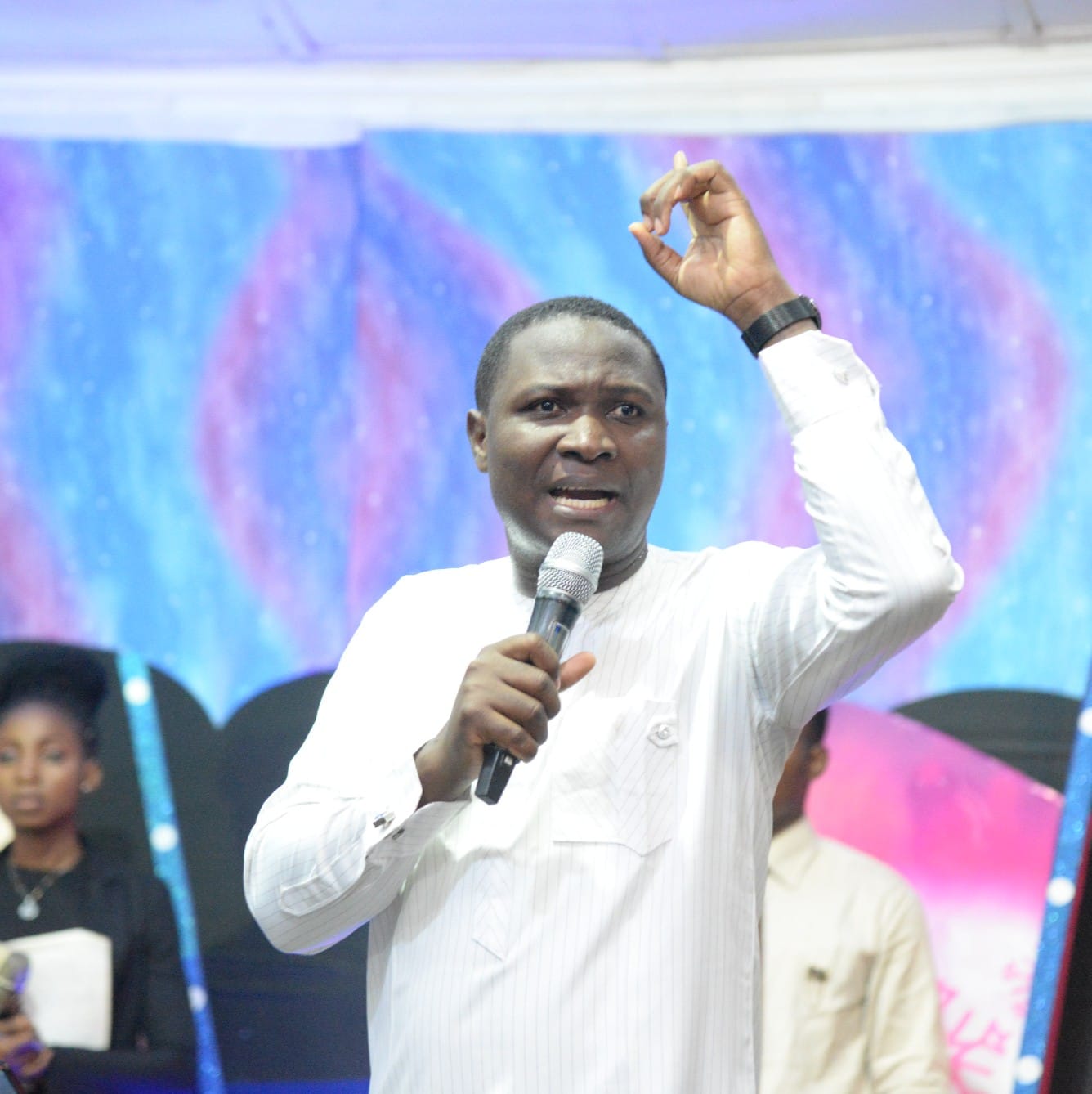 In this sermon it was said that the hidden wisdom of GOD is made available for every child of GOD but it is revealed by the help of the HOLYSPIRIT, Paul tells us that there is a mystery hidden from the knowledge of man. Many are discouraged and frustrated because they don't understand the mysteries within the Word; they have been taught to confess the Word, and meditate on it, yet they don't see the tangible fruits of their confessions.
How many quote the scripture 'by His stripes I am healed!' yet carry disease all their life? It is a mystery! But Paul breaks down this mystery for us: if we want to receive what God has given us, we need to understand the hidden wisdom of God, concealed in His Word, with the help of the Holy Spirit.
Tab below to Download THE HIDDEN WISDOM by Apostle Jonathan Shekwonya MP3 (56mb)