The Ministry of Angels for the Saints by Bro. Hillary Ashikabe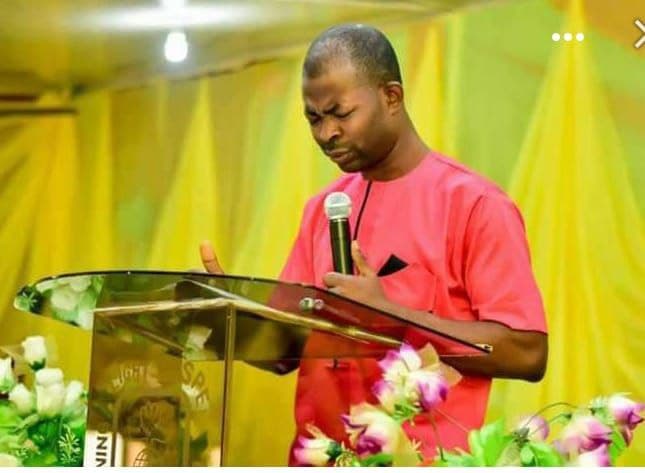 Angels are mentioned almost three hundred times in the Bible. The Scriptures teach that at one time all angels were obedient servants of God, but like human beings, they possess moral liberty and when tempted, some sinned and yielded to ambitious pride, and were cast down to Hell. Angels are spirit beings, and thus they are able to go through closed doors and they can travel over great distances in short periods of time.
Angels are not subject to ordinary laws of nature. No distance wearies them; no fire can burn them; no natural barrier can hinder them. Angels are spirit beings, not subject to the laws of the physical universe.
Tab below to download The Ministry of Angels for the Saints by Bro. Hillary Ashikabe MP3 (22mb)