The Musical Life of Deborah by Bro. Hillary Ashikabe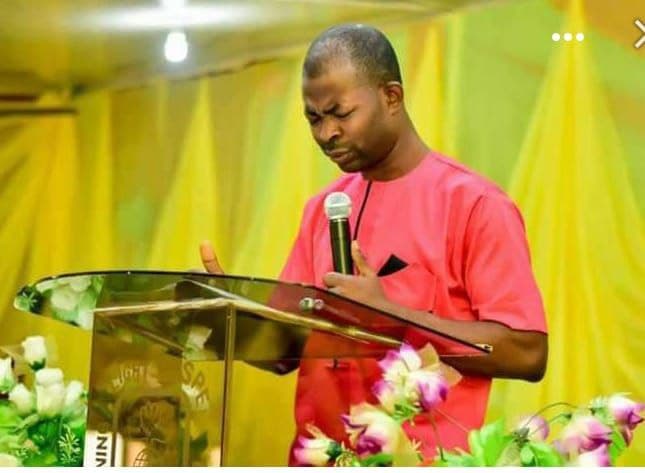 In this sermon, it was said that there are some qualities in the life of Deborah in her musical life. One of the quality is that she was a prophetess. Quoting from scripture in the book of judges: Now Deborah, a prophetess, the wife of Lappidoth, was judging Israel at that time.
If we are going to be a music minister we must be spiritual-always in the spirit. Deborah stays under a palm tree which is an atmosphere to receive from the spirit. You also need an atmosphere to receive inspiration of music.
Tab below to Download The Musical Life of Deborah by Bro. Hillary Ashikabe MP3 (25mb)