The Mystery of Prevailing Prayers Part Three by Apostle Joshua SELMAN (Sermon)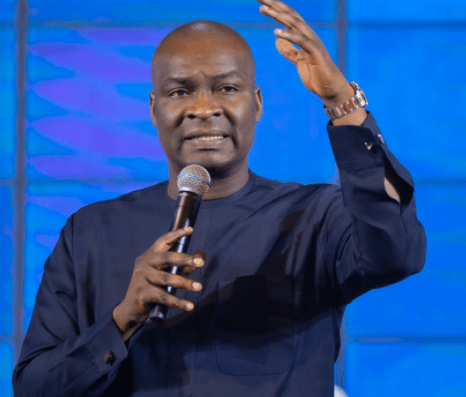 Prayer is a conduit for receiving from God and there are mysteries to prevailing prayer. A prayerless life is a life of lack that eventually translates to a life of anger and frustration. Effective prayer is one that is prayed in line with the will of God. God does not intend for His will to remain a mystery; There are authorized platforms to knowing the will of God.
Prayer is a crucial part of the priestly ministry of believers. It is crucial to understand the ministry of prayer; In this message, Apostle Joshua Selman teaches prayer power and its dimensions. This will help the believer build a more effective prayer life.
Click the below button to download the message now (34mb)