God of Miracles by Apostle Joshua SELMAN (Sermon)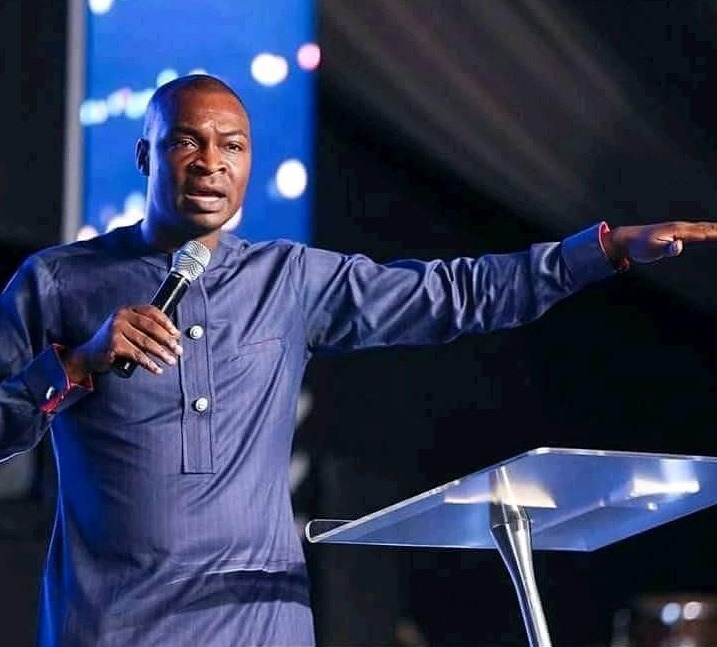 Miracles are supernatural occurrences that defy the laws of nature or the usual cause of events.
Miracles and the supernatural are the foundations of the Christian faith. While it is important to note that God is not a magician, he is a miracle worker. It is the desire of God to demonstrate the supernatural on earth and among His people. God has shown it over time that He is a miracle worker and it has been established on the authority of the scripture. Download this message now to know more about God the Miracle Worker!
Click the below button to download the message now (38mb)