THE MYSTERY OF SPIRITUAL HUNGER by Apostle Joshua Selman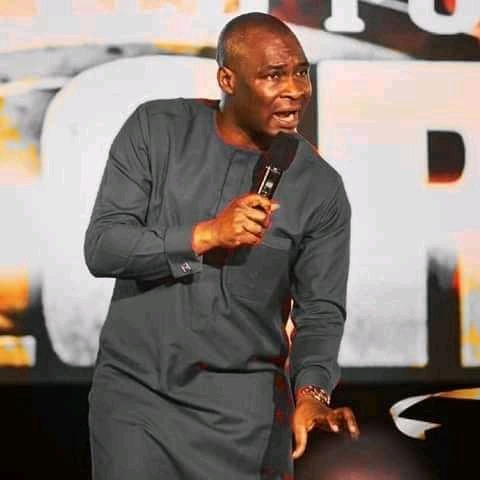 Mystery is not a secret to keep but truth to tell. Mystery is a common word in the New Testament, and only rarely does it refer to what we might expect: something enduringly mysterious that remains puzzling or uncertain. Rather, mystery typically means what was hidden, concealed, or unclear in the past, but now has been revealed in light of Christ's coming and his gospel. It is good to find God early in life, it will give you time to exhaust the multiple dimensions of Him.
Spiritual Hunger is beyond mere passion, its not just a scalar quantity like passion, Passion is animalistic and gross. Spiritual Hunger is a vector quantity, it does not just have speed and force, it has direction. You need to listen to this…..
Tab below to download THE MYSTERY OF SPIRITUAL HUNGER by Apostle Joshua Selman MP3 (21mb)