The Power of Consecration 1-3 by Pastor Chibuzo Eze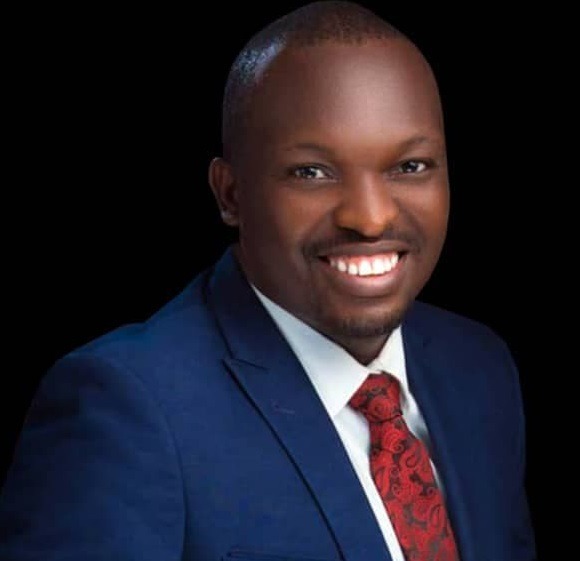 In this sermon it was said that to understand the scripture, you must have a clear understanding of the New testament and old testament. The Power of Consecration is the act of declaring or making something sacred or holy. It means to dedicate or make something holy for a higher purpose. The story of Abraham was illustrated for the Power of Consecration.
Quoting from scripture: And I will establish my covenant between me and thee and thy seed after thee in their generations for an everlasting covenant, to be a God unto thee, and to thy seed after thee. And I will give unto thee, and to thy seed after thee, the land wherein thou art a stranger, all the land of Canaan, for an everlasting possession; and I will be their God.
And God said unto Abraham, Thou shalt keep my covenant therefore, thou, and thy seed after thee in their generations. This is my covenant, which ye shall keep, between me and you and thy seed after thee; Every man child among you shall be circumcised. click on the links below to listen to this ser…