THE POWER OF IMPARTATION by Pastor Femi Lazarus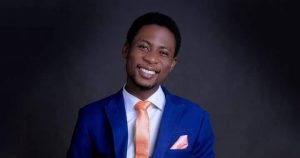 The Supernatural Power of God is one of the most vital necessities of life. The Power of God is the answer to the multiplied challenges of life. The Power of God has a higher purchasing power than money; the Power of God will do what connection cannot do.
The Power of God will cross the limit of education; where your certificate fails, power succeeds. One of the greatest possessions of anybody on earth is the possession of the Presence and Power of God.
Tab below to Download THE POWER OF IMPARTATION by Pastor Femi Lazarus MP3 (23mb)