The Power of Purpose Part 2 by Dr Myles Munroe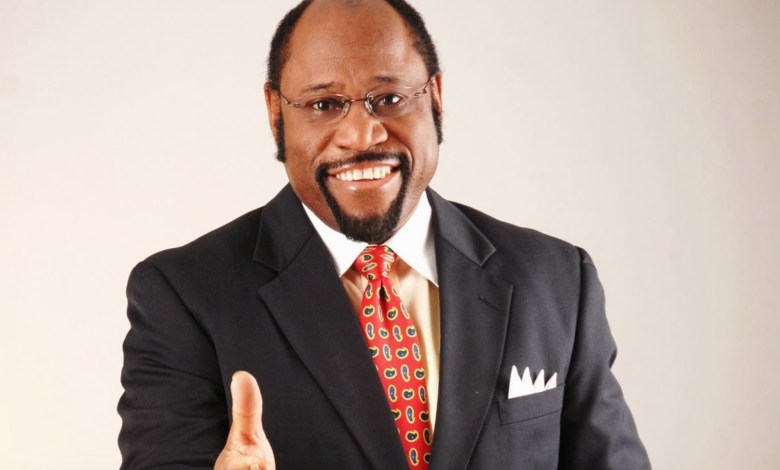 Purpose is the master of motivation and the mother of commitment. When nations, societies, communities, friendships, marriages, clubs, churches, countries or tribes lose their sense of purpose and significance, then confusion, frustration, discouragement, disillusionment and corporate suicide whether gradual or instant reign.
This is evident in our world. In every nation there is a generation that seems to have lost their sense of purpose. They are out of touch with the values, morals and convictions that build strong families, secure communities, healthy societies and prosperous nations. For without purpose, life has no heart.
Tab below to download The Power of Purpose Part 2 by Dr Myles Munroe MP3 (14mb)