The Power of Resurrection Koinonia Abuja by Apostle Joshua SELMAN (Sermon)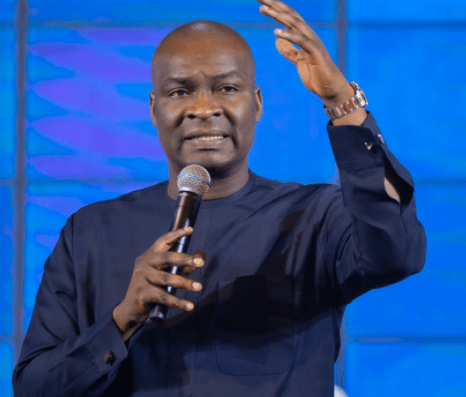 The work of redemption didn't stop at the cross. When Man fell in the Garden he lost the following things:
– Man lost the life of God.
– Man lost righteousness, which is the very nature of God.
– Man lost dominion.
– Man lost authority over creation.
The devil made Jesus an object of attack but he didn't have the understanding of the fact that the death of Jesus was a strategy by God to destroy him. When the devil wanted to attack Adam, he went through Eve also, when he wants to attack the second Adam (Jesus) he goes through his bride (believers). But any time the devil comes with his tricks, a believer is expected to refer him to a higher authority and not make the mistakes of Eve.
So the work of redemption didn't stop at the cross, Jesus went into the grave and collected the keys of hell from the devil and preached to the souls there. To complete the work of redemption, He resurrected and that was the way the devil was totally crushed. Download this powerful message to know more about the resurrection of Christ.
Click the below button to download the message now (33mb)