THE POWER OF THE FEARLESS LIFE Part 1 by Dr. D.K. Olukoya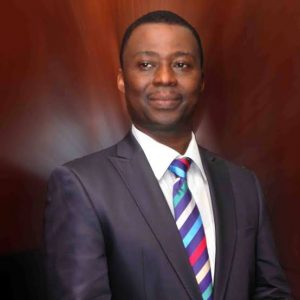 The spirit of fear is the most common demon in the world but God has not given us the spirit. In order to counter the spirit of fear, you need to have the Spirit of Power, the Spirit of Love and the Spirit of Sound Mind. These spirits are needed because that is what God has given to us.
In every sector of life, fear is predominant because this is one of the strategies the devil is using to oppress people and the devil can use anything to cause fear in the life of people like sickness, crimes, war etc. Download this powerful series of teaching to know how to live a life without fear.
Tab below to download THE POWER OF THE FEARLESS LIFE Part 1 by Dr. D.K. Olukoya MP3 (16mb)