THE PRAYER ADVANTAGE by Rev Tolu Agboola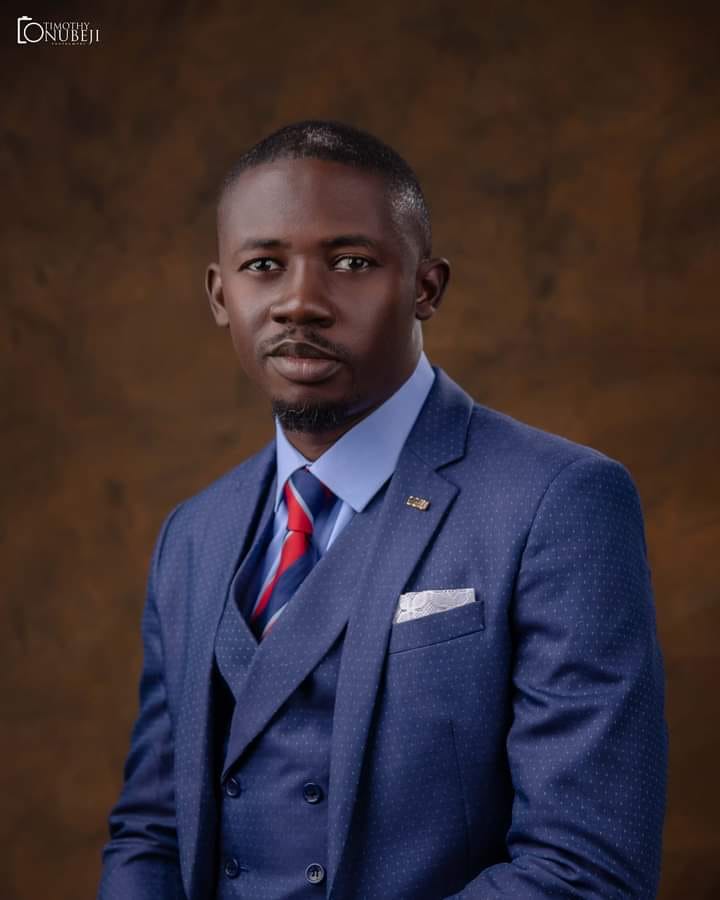 The principal request of Moses according to the exodus quoting from scripture that now if indeed I have found favor in your sight, please let me know your ways, that I may know you and find favor in your sight. Remember that this nation is your people.
You need to know the way and this can be revealed through prayer. Prayer can mean many things, but one thing is foundational, prayer is the advantage of every believer, it is our channel of priesthood and the way of communication with the father in heaven.
Tab below to Download THE PRAYER ADVANTAGE by Rev Tolu Agboola MP3 (43mb)