The Recovery Of The Lost Manual By Apostle Arome Osayi mp3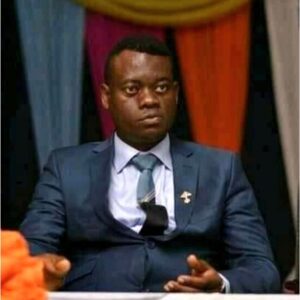 The principle of seed time that guarantees a return on investment is as long as the earth remains. Human beings have a limit to which they can give and if you try to make a man give beyond his elastic limit,it means you have just manipulated him.
A man that gives the eight portion after giving the seventh does not give to meet human needs but gives to meet a need in the heart of God. The answer to persecution is more glory…. This is a very strong message on spiritual growth. Download and listen to it.
Click on the below button to download the full sermon now [16mb]:
DOWNLOAD ALL Apostle Arome Osayi messages HERE