The Spirit of the Breaker by Apostle PHILIP CEPHAS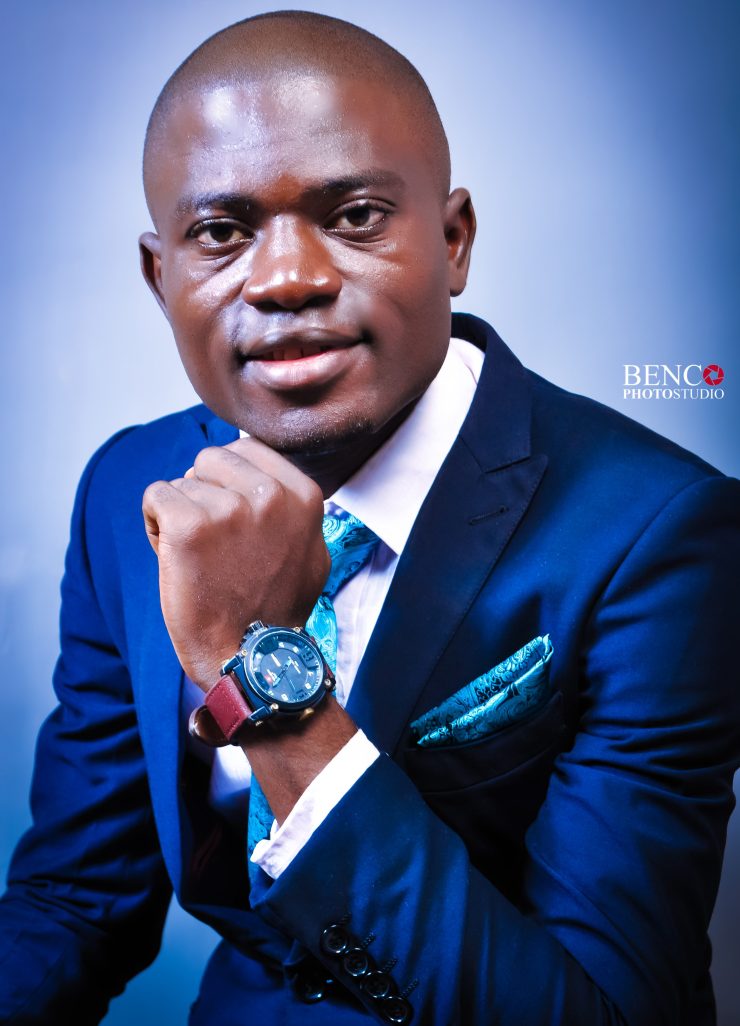 In this sermon it was said that: the spirit of the breaker is the spirit that raise Jesus from the death. The power to wait should be out desire. When we wait on God he begins to empower you. The help of God is better than the help of man. Therefore allow God to help you and take responsibility. Men are body of Grace which attract the favour of God.
The Lord is the God of breakthrough. Your king is the God of breakthrough. He can drill a clear pathway through a solid rock. Quoting from scripture: The breaker is come up before them: they have broken up, and have passed through the gate, and are gone out by it: and their king shall pass before them, and the LORD on the head of them.
Tab below to Download The Spirit of the Breaker by Apostle PHILIP CEPHAS MP3 (17mb)