THE TRANSFORMING WORK OF THE HOLY SPIRIT by Apostle Michael Orokpo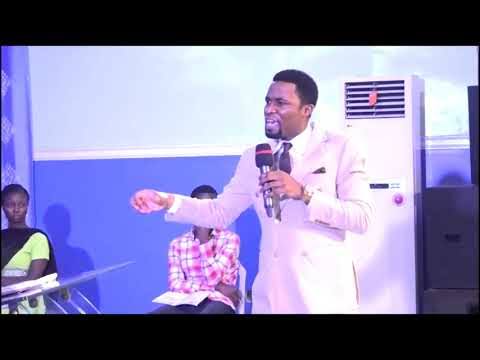 The Holy Spirit gives believers the power to live like Jesus and be bold witnesses for him. Of course, there are many ways he goes about doing this, so we're going to talk about the most common ones. If Jesus said it is best for us that he goes away, then it must be because there is something valuable about what the Holy Spirit was coming to do.
But you will receive power when the Holy Spirit comes upon you. And you will be my witnesses, telling people about me everywhere – in Jerusalem, throughout Judea, in Samaria, and to the ends of the earth, From this Scripture, we can gather the foundational concept of what the Holy Spirit does in the life of a Christian. He sends us out as witnesses and gives us the power to do it effectively. We're going to find out more what the Holy Spirit does in the lives of Christians, so grab your favorite cup of coffee, and let's dive in!
Tab below to download THE TRANSFORMING WORK OF THE HOLY SPIRIT by Apostle Michael Orokpo MP3 (15mb)