THE WEIGHT OF HIS GLORY by Apostle Michael Orokpo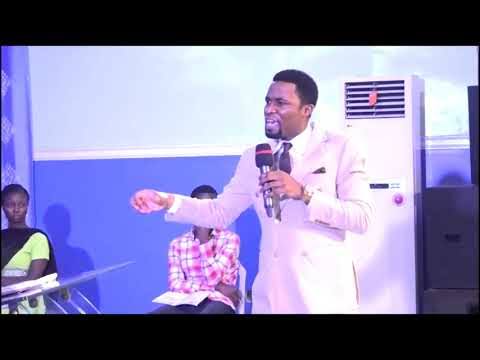 In this sermon, Apostle Mike Orokpo teaches on how men can live for the glory of God. The ability of man to live from the realm of God to the degree at which is life becomes an envoy of the divine. Man has no identity of itself except its expression of the divine, the expression of God's glory on earth which can only be gotten through man's relationship with him.
When God said, "let us make man" the energy from that intercourse was what propelled the creation of EVERYONE, and the reason for this creation is so that we can participate in this COMMUNION that was alien to mortals. To live in the realm of his Glory you need to listen to this sermon to get more insight about the weight of his Glory every believer needs to carry.
Tab below to download THE WEIGHT OF HIS GLORY by Apostle Michael Orokpo MP3 (22mb)