THINGS OF THE SPIRIT by Apostle Joshua Selman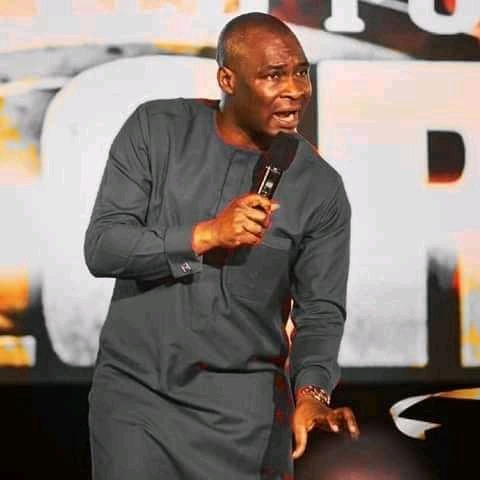 For the Spirit searches all things, yes, and the deep things of God. For what man knows the things of a man except the spirit of the man which is in him? Even so no one knows the things of God except the Spirit of God, We have not always understood that God has opened His word to us that we might understand and comprehend the Scriptures.
By means of the Holy Spirit, He has opened up the Scriptures so we will know what His plan is. I believe God has opened the Scriptures so clearly because He expects us to take His Truth and do something with it. Why would God speak so positively of us? It is because it was always His plan! Paul tells us that God included us in Christ before the foundation of the world.
We should take this Truth and walk in it. If God included you and me in Christ before the foundation of the world, that means neither Adam nor the devil was or is a problem for Him. When God says something, it is not "as good as" done; it is done!
Tab below to Download THINGS OF THE SPIRIT by Apostle Joshua Selman MP3 (21mb)