UNDERSTANDING PEOPLE, MASTERING RELATIONSHIPS Part 1 by Apostle Joshua Selman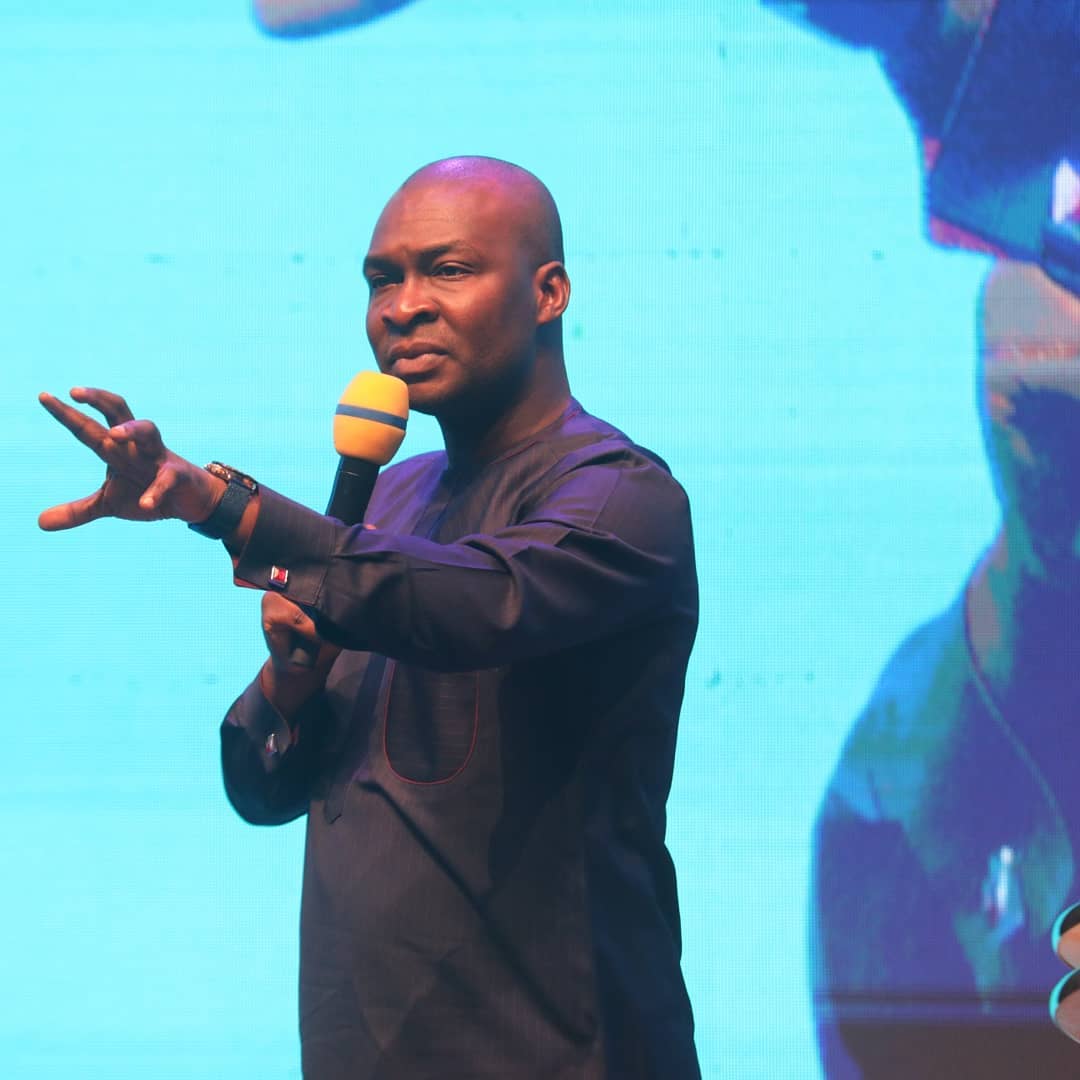 The word of God will manifest itself in your life when you believe, understood and applied. Therefore, transformation of the most powerful evidence in the life of a man. It is important to know who people are and some certain truth about people. If you do not understand who people are, you will be humiliated in life and destiny, you will never be able to fulfill your assignment if you do not understand people. Many people have failed because they have refused to maximize potentials in people.
The foundation of understanding people and relationships with others must be tied to an understanding that is revealed through God's word, not the one culture, society and modernization bring. Apostle Joshua Selman teaches the biblical principles that guide human relationships in the kingdom.
Tab below to download UNDERSTANDING PEOPLE, MASTERING RELATIONSHIPS Part 1 by Apostle Joshua Selman MP3 (26mb)