UNDERSTANDING THE CALLING by Rev SOLA AREOGUN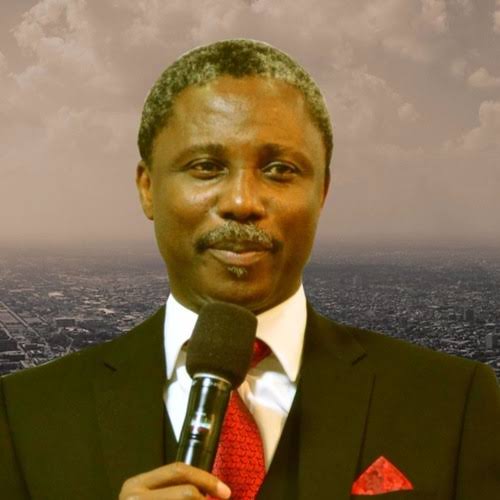 If we don't know what God call can looks like in our life, we won't be able to answer it properly. The problem, though, is that the call of God is different for every person! We're not all called to the same purpose for God's Kingdom. We are all called to different things by God Himself.
Calling begins with the call to follow Christ. All other callings, including the call to work and particular types of work, flow from this primary calling.  The opportunity of understanding the call of God on a Christian's life can at times be confused with personal dreams and ambitions. But, the purpose of a divine call or even a call to minister is not something we create, but something God places within us.
Tab below to Download UNDERSTANDING THE CALLING by Rev SOLA AREOGUN MP3 (31mb)