Break forth by Pastor Chibuzo Eze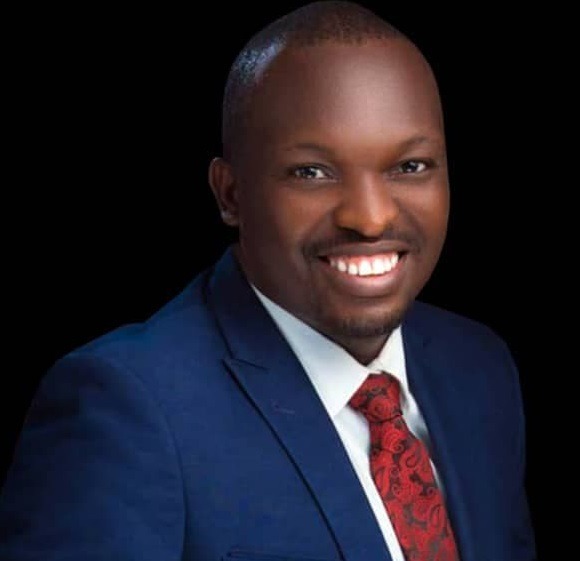 And the Lord said to him, Go down, and come up bringing Aaron with you. But do not let the priests and the people break through to come up to the Lord, lest he break out against them. We must realize the power and authority to heal which are needed to break forth.  In essence, we must move from a position of timidity to one of commanding situations which must obey our words.
We have seen the power of God's creative words in action and God has restored our dominion over ALL the earth which includes all living and inanimate things. We can still break forth and indeed we shall.  We must lose our timidity and imbibe mercy.  Only then can we embrace the Resurrection power of our Lord and elevate ourselves.
Tab below to Download Break forth by Pastor Chibuzo Eze MP3 (34mb)