When Seasons Change Part 1 & 2 by Apostle Joshua Selman (Sermon)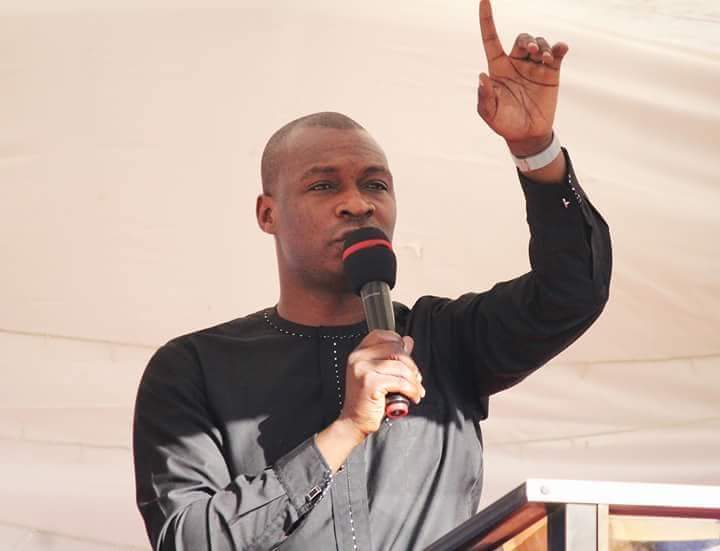 Believers ought to know and are able to discern the change of seasons. As a season ends, another one begins. We must understand what God is doing in every season in order to be able to remain relevant in the kingdom agenda. When the season changes, it comes with lots of inconveniences, and believers always fail to adjust to the new season. In this message, Apostle Joshua Selman teaches how to discern and understand when seasons change, understand the doings and the agenda of God for every season of life, so as to be relevant in his agenda.
Click the below links to download the message now.