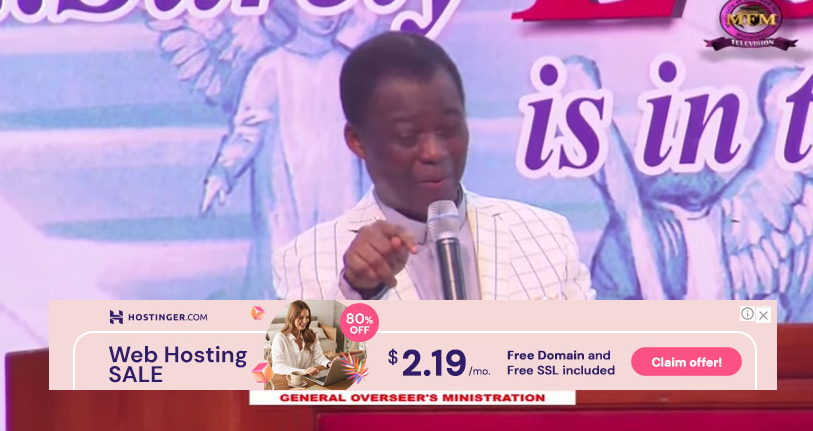 Power Must Change Hands (PMCH) is a powerful monthly programme hosted by the Mountain of Fire & Miracle Ministries (MFM).
The programme is packed with a lot of life changing sessions, including the Worship, Prayer, the Word session, to name but a few.
The theme for this month PMCH April 2021 is FREEDOM FOR INCUBATORS OF EVIL ARROWS, and the Lord really moved throughout the service.
Did you miss the programme earlier today? Click the below button to download the audio teaching by Dr DK Olukoya. You will also see the Prayer point for the month below. Download and be blessed!
PMCH April 2021 Prayer Points
Find below the prayer points from this powerful service: