The Emergence By Apostle Joshua Selman mp3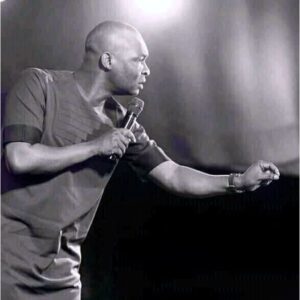 Koinonia is a collection of all kinds of people and God does not want to leave anyone's life to chance. Some of you watching me, you'll be the one doing what I'm doing one day, so God is preparing you, except you don't want the anointing, except you want to join the bands of liars and noisemakers.
If it's grace you want, there is no shortcut to it. You need the anointing. The anointing does not make the difference, the anointing is the difference. If you truly want to be heavily anointed, one the important things you must do is to gr… You really need to listen to this powerful teaching!
Click here to DOWNLOAD ALL Apostle Joshua Selman messages at once