The Mystery Of Strongholds By Apostle Joshua Selman mp3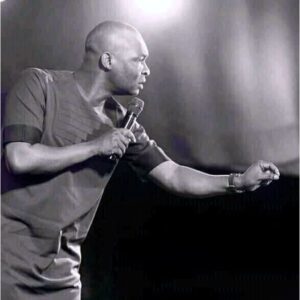 Satan has never been afraid of the word of God, he has been afraid of your understanding of it. The quality of your result is dependent on what your eyes see and not on what your ears hear alone. Our warfare is to bring down strongholds, imaginations, thoughts and high things.
A man's bondage is not necessarily the physical things that you see nor the spirits that oppress the person. Human beings are houses and temples. Jesus is the embodiment of the Godhead. Lucifer was the anointed cherub in heaven known as mimshack. One of the reasons why many believers fail in life is because they don't fr… You really need to listen to this powerful teaching!
Click on the below button to download the full sermon now [16mb]:
Click here to DOWNLOAD ALL Apostle Joshua Selman messages at once