The Protocol of an Encounter By Apostle Joshua Selman mp3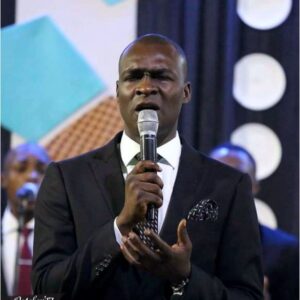 I have been very very concerned about the way men are being built in the body of Christ,, and everytime I say this, people misinterpret it for pride or arrogance. The way God trained me is not the way many people are being trained in the body of Christ, and I know that something is wrong. There is a lot of jumping of processes in the progression of the Spirit.
There is a lot of seeming principles of shortcuts to access authentic power and the presence of God, to an extent that there are many people who claim that they are having spiritual encounters but there's nothing about their lives,, so many people lied to us that they see angels, and there is no reaction in their lives,, many people tell us that they see beings in the spirit. Let me tell you something; if you see br… You really need to listen to this powerful teaching!
Click on the below button to download the full sermon now [35mb]:
Click here to DOWNLOAD ALL Apostle Joshua Selman messages at once