The Wealth Transfer Agenda By Apostle Joshua Selman mp3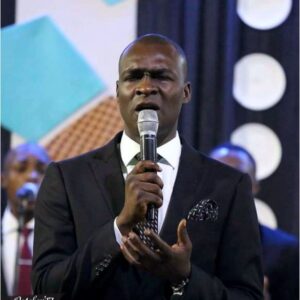 There is a way Satan keeps the seed, the church, our families in captivity, using economy. Most people do not understand that wealth is warfare. Wealth is not about cars and houses, it's a contention for Dominion,, the epicentre, the corporate headquarters of Dominion on Earth is economy, more than politics or any other things.
Jesus taught us that when it comes to this, there are only two masters on Earth; God and mammon (not Satan), and you must serve one of them in your lifetime, so it's not a question whether you want to serve or not, you must serve one, the only option you have to choose is God or mammon. There is an agenda by the gates of hell to make sure that you don't pr… You really need to listen to this powerful teaching!
Click on the below button to download the full sermon now [22mb]:
Click here to DOWNLOAD ALL Apostle Joshua Selman messages at once