UNDERSTANDING PEOPLE, MAINTAINING RELATIONSHIP By Apostle Joshua Selman mp3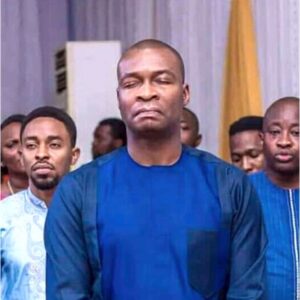 If you do not understand people, you will not be able to fulfill your assignment on earth. True friendship must be based on same spiritual materials and psychological materials. Any friendship that does not coronate mutual friendship is useless.
Any friend that does not help you know God, understand purpose and life is a useless friend. It takes courage of being controversial to be exceptional in life. Tonight, I want to show you a key to br… You really need to listen to this powerful teaching!
Click here to DOWNLOAD ALL Apostle Joshua Selman messages at once