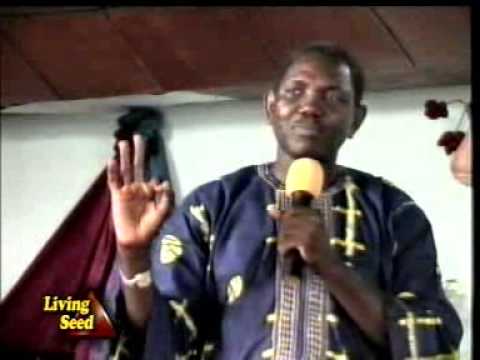 Sermon Title: THE MAN THAT MISSED GODS ENCOUNTER
Sermon by: Bro. Gbile Akanni
File Size: 66mb
Description
What is God's encounter?
How can someone miss God's encounter?
What does it mean to miss God's encounter?
What happens to a man that misses God's encounter?
These and more are what you'll understand after listening to this powerful message by Bro. Gbile Akanni
This message is a MUST DOWNLOAD for every believer who wants to remain relevant in God's presence
Download it now below:

Related
gbile akanni messages 2019, gbile akanni sermon, gbile akanni messages mp3 download
WHO IS BRO GBILE AKANNI?
Bro. Gbile Akanni is a renowned Nigerian Preacher, author and teacher of the Word. He is the president of 'Living Seed', a trans-denominational ministry which is situated at Gboko, Benue State Nigeria. This great man of God is known for his in-depth knowledge of the word of God and undying passion for the souls of men.