He that hates is in Darkness by Bro. Gbile Akanni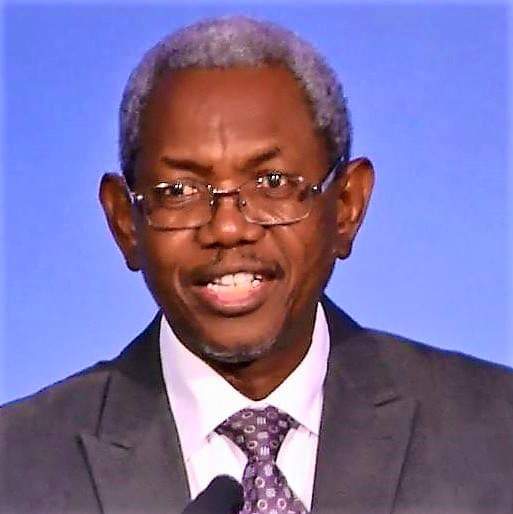 SIZE: 26MB
This is yet another powerful message by Bro. Gbile Akanni. You cannot afford to miss this powerful teaching.
Click on the below button to download the sermon now:

People also found these useful
gbile akanni messages, download living seed messages, peace house sermons
ABOUT BRO. GBILE AKANNI
Bro. Gbile Akanni is a genuine lover of God, and he is so passionate for the souls of men. He is the President of Living Seed/Peace House in Gboko, Benue State Nigeria. Aside from being a Teacher of God's word, He also doubles as a Writer. He has written a lot of Christian Books on different spheres of life, including Battle for the Young, No More Two, Finding the Bone of your bone, to name but a few.

You can DOWNLOAD ALL Bro. Gbile Akanni messages HERE