THE POWER OF CONVICTION by Apostle Joshua Selman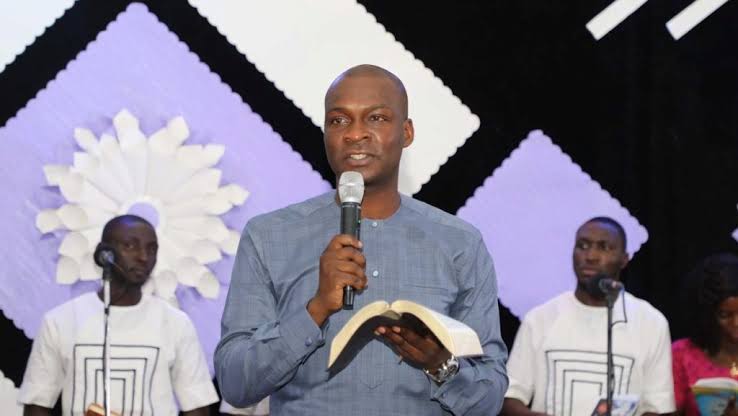 Conviction is a measure of your dept of persuasion of your truthfulness over a person, a thing, a principles or a system. It is also the state of being convinced and this is a great work of The Holy spirit.
The prove of conviction is the capacity to stay, Without conviction, believers will live without foundation of the lord which stands SURE, they'll live without trusting and believing he who has called them unto himself.
Tap below to Download THE POWER OF CONVICTION by Apostle Joshua Selman MP3 (15mb)