Koinonia Abuja Miracle Service April 2021 by Apostle Joshua SELMAN (Sermon)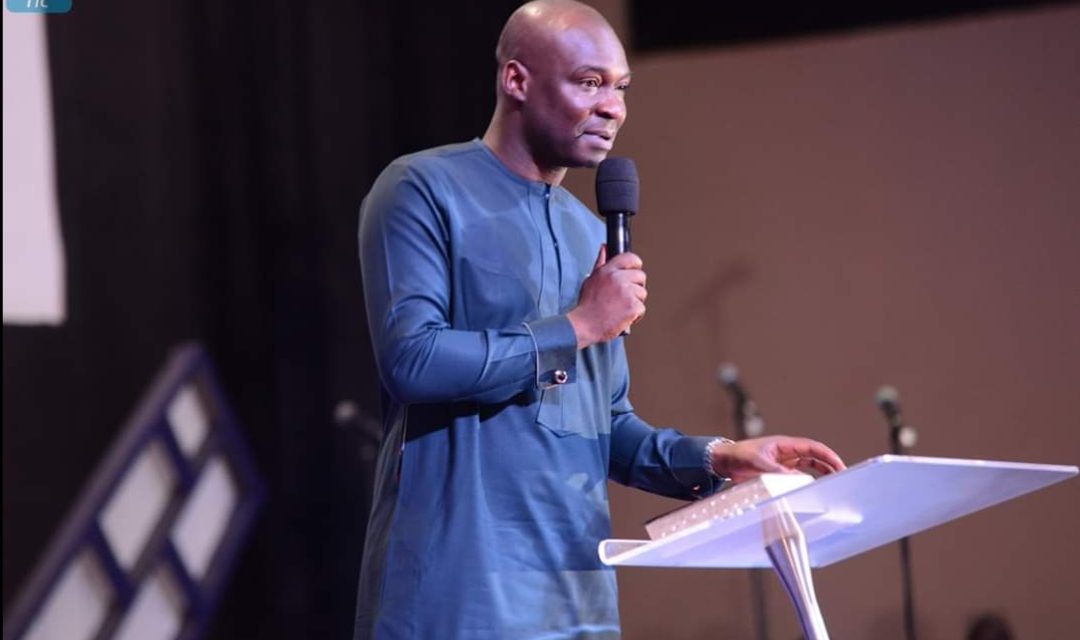 Don't get familiar with pain, disappointments, and limitations. The Word of God is filled with His track record of faithfulness.
Luke 1:45 (KJV)
And blessed is he that believed: for there shall be a performance of those things which were told her from the Lord.
In your journey to prosperity and stability, beyond believing God, you must also believe the vessels He will use to bless you.
The grace of God causes you to walk in His dimensions of results. When it comes upon you, it begins to define the extent of possibilities in your life. The Lord's doing is always marvelous.
It does not take time for God to change a man's story. God is dependable and reliable. Download now to know more.
Click the below button to download the message now (22mb)